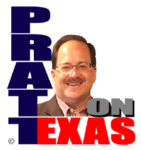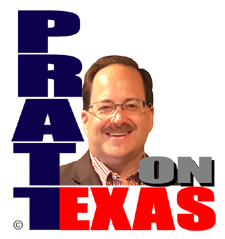 The news of Texas covered today includes:
Our Lone Star story of the day:  Tonight is the big deadline to hear House bills on the floor and what doesn't make it will be effectively dead. Legislators use the we "ran out of time" excuse often but they control the pace of their work and could have voted on many key bills weeks ago. A look at bills on the calendar.
Our Lone Star story of the day is sponsored by Allied Compliance Services providing the best service in DOT, business and personal drug and alcohol testing since 1995.
An update on Constitutional Carry, the UIL Equal Access bill, Alcohol-to-go and much more from the Texas legislature.
Rich States, Poor States ranks Texas #1 for economic performance.
We remember the life of Bob Wills on this anniversary of his death in 1975.
Plus other news of Texas.
Listen on the radio, or station stream, at 5pm. Click for our affiliates.