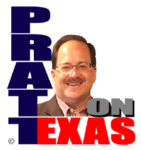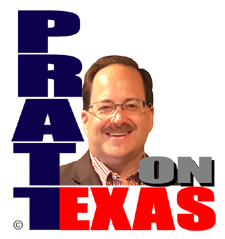 The news of Texas covered today includes:
Our Lone Star story of the day: Census shows Texas leads in the nation in population growth and Texas had been the leader in job creation for over two decades. Why then do Texas Democrats, media included, despise the very culture and policies to which millions are flocking? A major leader in "green energy" of all things says they are targeting build out in Texas because of the states limited regulation and business friendly environment!

Our Lone Star story of the day is sponsored by Allied Compliance Services providing the best service in DOT, business and personal drug and alcohol testing since 1995.
Tons of news from the Legislature including passage of the Fetal Heartbeat Bill in the House.
Federal judge says CDC had no business imposing an eviction moratorium on landlords nationwide.
Texas sues Biden Administration, again, for a very good reason.
Plus other news of Texas.
Listen on the radio, or station stream, at 5pm. Click for our affiliates.