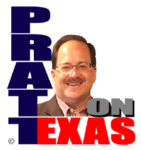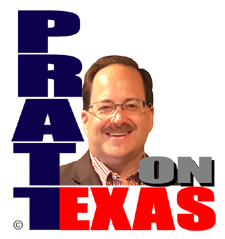 The news of Texas covered today includes:
Our Lone Star story of the day: Texas, and national, media stick with the blatant lie that election integrity legislation in Texas is putting in-place "restrictions" on voting but nothing of the sort is happening in Texas bills.
Our Lone Star story of the day is sponsored by Allied Compliance Services providing the best service in DOT, business and personal drug and alcohol testing since 1995.
Tons of other news from the Texas legislature as bills move.
DPS says no crime committed in case of allegations of the Austin lobbyist using a date-rape drug against a capitol staffer.
The world is in worse shape that our neighbors want to admit. A pastor in the UK was arrested for saying that marriage is between a man and a woman. And, Jeopardy! winners and others go nuts over what they stupidly claimed was a "white supremacy" sign shown by a recent winner.
A WuFlu, COVID-19, update with Dr. John Thomas.
Plus other news of Texas.
Listen on the radio, or station stream, at 5pm. Click for our affiliates.