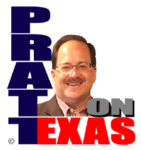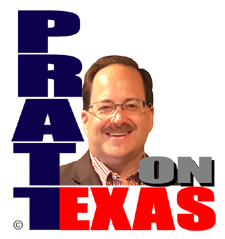 The news of Texas covered today includes:
Our Lone Star story of the day: Biden names anti-enforcement Texas sheriff to be chief of Immigration and Customs Enforcement (ICE!) Harris County sheriff, Ed Gonzalez, has a history of opposing enforcement of immigration law and Senator Cornyn says he's "disturbed" by sheriff's record.
Governor Abbott now publicly backing Constitutional Carry, big Senate committee hearing is tomorrow.
Tons of news from the Texas legislature including an unwarranted attack in Rep. Dustin Burrows.
Over 23,000 voted early on Lubbock's Sanctuary City for the Unborn ordinance. A TTU law professor calls Roe vs. Wade "good law" seeming to forget it is not law but a court decision.
Plus other news of Texas.
Listen on the radio, or station stream, at 5pm. Click for our affiliates.