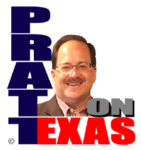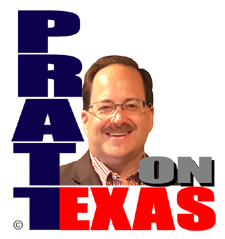 The news of Texas covered today includes:
Our Lone Star story of the day: Texas House passes amended budget that grows less than population plus inflation. Film industry and Texas Enterprise Fund get zeroed out but that doesn't mean such won't come back. Group of RINOs votes with Democrats in favor of taxpayer funded lobbying. And, Democrats have made the battle to expand Obamacare in Texas their top legislative priority but they didn't have the votes to get it done as a budget amendment. 9 RINOs including Abilene's Stan Lambert, have joined with them to further cement failed Obamacare into Texas government and society by supporting a separate bill.
Much other news and summary of legislative action including a big surprise in the Texas Senate on Constitutional Carry; voter pressure is paying off.
More science that masks are ineffective against viral spread.
Plus the news of Texas.
Robert Zimmerman gives us an update on Blacklisted Americans.
Listen on the radio, or station stream, at 5pm. Click for our affiliates.