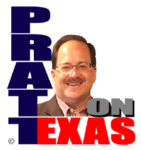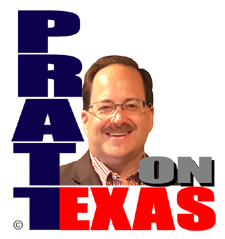 The news of Texas covered today includes:
Our Lone Star story of the day: Texas Democrats have made the battle to expand Obamacare in Texas their top legislative priority but they didn't have the votes – until 9 RINOs including Abilene's Stan Lambert, joined with them to further cement failed Obamacare into Texas government and society.
Much other news and summary of legislative action.
Deception and specious argument in Lubbock's vote to the pass an ordinance to protect human life. All of the sudden people who seemingly support all local spending and debt are concerned for taxpayers – but not for the lives of innocent babies. It is disgusting.
Left-leaning researchers admit that Texas philosophy in COVID vaccine rollout outperformed that of California when the once Golden State's plan was all about social "equity."
Plus the news of Texas.
Listen on the radio, or station stream, at 5pm. Click for our affiliates.
Podcast posts after the show airs on radio.