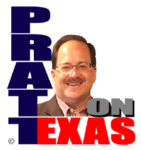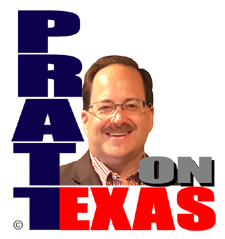 The news of Texas covered today includes:
Our Lone Star story of the day: While companies that take our tax money decry bills that do not "restrict" voting but protect the votes of all, U.S. Rep. Burgess Owens of Utah properly flames Democrats for comparing voting integrity legislation to Jim Crow laws.
Legislature looks at restricting testimony derived through hypnosis; Governor Abbott "dodges" question on his support for Constitutional Carry; County judges get a state rep. to carry their water to more easily get salary bumps for the state, and; rep. has budget amendment to move Commission on the Arts money toward border wall construction and more news from the legislature.
Lubbock leaders look, once again, at passing bond debt without a vote of the people.
Plus the news of Texas.
And in the final segment we celebrate San Jacinto Day!
Listen on the radio, or station stream, at 5pm. Click for our affiliates.
Podcast posts after the show airs on radio.