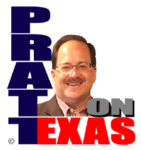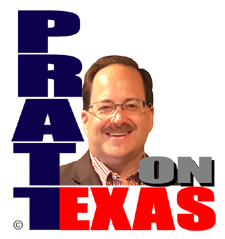 The news of Texas covered today includes:
Our Lone Star story of the day: There are Rubicons in life and being supportive of killing innocent babies in the womb for the the convenience of others is such. Lubbock's pro-life, Sanctuary City for the Unborn, ordinance vote is a separate-the-wheat-from-the-chaff moment. The ultimate judge, with His eternal memory, is watching.
Why God's timing was right in Pratt on Texas being canceled by those at that radio group belittling those who act to support human life.
Biden's border crisis news.
The I-told-you-so on masks will have to wait for another day.
Other news from the legislature and more news of Texas.
Listen on the radio, or station stream, at 5pm. Click for our affiliates.
There is bonus audio for podcast listeners today, at the end.