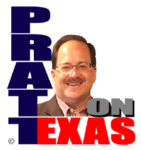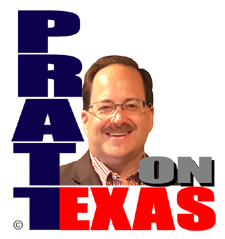 The news of Texas covered today includes:
Our Lone Star story of the day: Election security reform bill gets out of Texas House committee – read the what the bill does and then tell us how any of it restricts or makes voting harder for anyone. Hershel Walker has a good line for those screeching about voter I.D.
Governor Abbott holds presser in San Antonio calling for feds to shut down male youth temporary facility from which allegations of abuse have been made. Says it's all a result of Biden's awful border policies.

The border news keeps getting worse.
Biden is coming for your guns. Don't buy into his line that it won't affect your Second Amendment rights. When you allow makers, distributors, and retailers liable for what a criminal does with a gun then you will make it so hard to obtain a firearm in America his ilk won't have to ban anything.
Kudo's to Abilene's Mayor Williams for recognizing that WuFlu restrictions have vastly changed the dynamics of the lodging and meetings industry. He calls for a new feasibility study on the taxpayer subsidized hotel project in the Key City.
George P. Bush talks big about challenging Paxton for Attorney General but conveniently forgets that his performance as Land Commissioner is not without its own stains.
Plus more news of Texas and from the 87th Legislature.