Conservative talk show Pratt on Texas has new radio home in Lubbock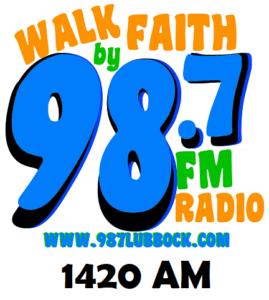 Walk by Faith Radio (KWBF) 98.7 FM and 1420AM is the new home of Pratt on Texas in Lubbock and the South Plains of Texas airing weekdays at 5pm beginning on Monday, 19 April 2021.
"I'm excited that Pratt on Texas returns to the air in Lubbock on 98.7 FM and 1420 AM, Walk by Faith Radio, for my 15th year of providing the news and commentary of Texas.  I'm especially proud to be on a radio station that is locally-owned – just like Pratt on Texas."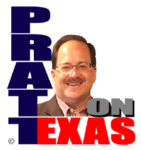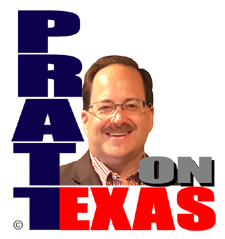 Pratt on Texas has a strong conservative following in West Texas having been at the top of radio ratings for a decade and a half. The show keeps you up to date on national, state, and local political issues with Pratt giving his opinion on how the current climate affects you and what is right and wrong with the actions being taken by government officials.
"Walk by Faith Radio is eager to welcome Pratt on Texas to our station. Pratt on Texas blends right in with our radio station's visions, beliefs, and values. We are excited to have this show on air and part of the Walk by Faith Radio family," Victor Flores, president Walk by Faith Radio.
About KWBF 98.7 FM and 1420 AM: 
Lubbock's only locally owned contemporary Christian radio station, KWBF broadcasts on 98.7 FM, 1420 AM and streams on 987lubbock.com. We encourage listeners with a wide array of Christian music. Along with local on-air personalities sharing daily devotionals and updating our listeners with local news, weather and events. We strive to brand local businesses with our loyal audience. A true community focused radio station.