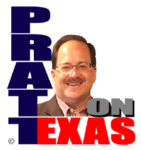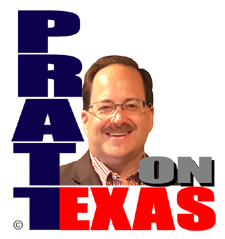 The news of Texas covered today includes:
Our Lone Star story of the day: Where is the "liberal compassion" over policies that have little children traveling thousands of miles through extreme danger because their people think all are welcome to enter the U.S. illegally? What is happening is not compassionate but instead enables the vultures, and worse, of society to manipulate and victimize people.
Governor Abbott renews COVID emergency declaration and adds order that no state agency or local government, or entity taking state money, may restrict services or access to places based upon a record of WuFlu vaccination.
Angry Democrat Mike Collier says he'll again try and challenge Lt. Gov. Dan Patrick, as the Dem-nominee, next year. Cites qualifications that Patrick has as well making one wonder what he brings to the table other than liberalism.
Is Gov. Abbott two-faced on Facebook? Reports suggest such and much more in the political stack including CBS's 60 Minutes' lying attack on Florida Governor DeSantis.
Abilene's taxpayer subsidized hotel project back in discussion.
Plus more news of Texas.