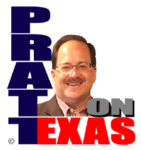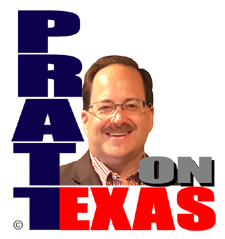 The news of Texas covered today includes:
Our Lone STAR story of the day: True Texan, Archer City native Larry McMurtry has died aged 84 years.
Democrats tried to pull a stunt in the House Elections Committee and Chairman Cain stood tough and stopped it. Sadly, key elections bills were delayed by a procedural mistake made in the kerfuffle.
George Floyd Act hearing draws attention but the bill will take much more work to get passed and much more from the Texas legislature.
Matt Crow joined us to talk about the upcoming citizens' vote on a Pro-Life ordinance in Lubbock. Get full information and volunteer to help at: https://projectdestinylubbock.com/
Oil & Gas drilling rig count.
Plus other news of Texas.