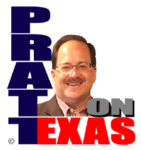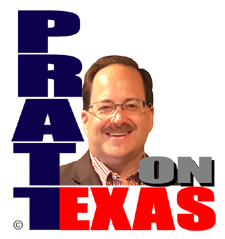 The news of Texas covered today includes:
Full focus on the 87th Session of the Texas Legislature as it has now passed the 70-day halfway point.
Thursday sees public hearings on key Secondment Amendment bills as well as the massively important Ban on Taxpayer-funded lobbying by local government.
Legislators fight to pass a bill that prohibits cities from banning the use of natural gas which has already taken hold in California and was part of a "climate" plan in Austin.
Petroplex rift between Midland's Rep. Craddick, dean of the House, and Odessa's Rep. Landgraf of nuclear waste storage rule changes at the Andrews County facility.
With delayed census data, can the legislature, in special session, legally pass redistricting maps or, would such have to wait until the 2023 first regular session? It is an issue which could open yet another avenue for Democrats to sue over redistricting.