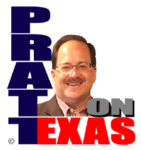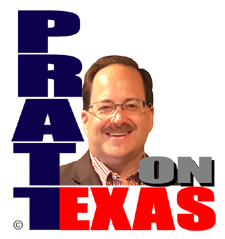 The news of Texas covered today includes:
Armed man, from Arizona, stopped and held National Guard convoy near Matador.
Biden's border mess getting much worse while Texas towns and cities are forced to cope with the new Biden illegal immigration magnet. Project Veritas Obtains Never-Before-Seen Images Inside Texas Detention Facility.
Texas and Florida doing better on COVID case front without mask mandate and other restrictions than New York is with such.
Congressman Vela (D-Brownsville) will not seek re-election and liberal activist in Dallas says he'll run for Texas attorney general next year.
Gun rights bills and ban on taxpayer paid lobbying bill to be heard in committee this Thursday in Austin.
Plus more news of Texas.