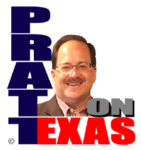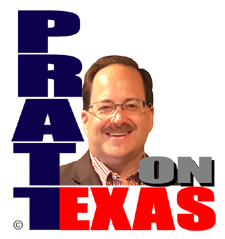 The news of Texas covered today includes:
Lt. Gov. Patrick presses Gov. Abbott on ERCOT repricing. A missed, by most, line in reporting shows the dishonesty of the House leadership and Governor claiming the repricing could not be done (it's been done before and the line shows why it can be so) and is some great violation of the constitution or free market principles.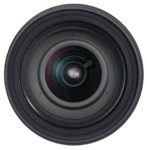 Did the Lubbock Police Department collaborate with Planned Parenthood in "watching" Lubbock pro-life advocates? Sure appears so.
Oil and gas drilling rig count.
News from the legislature and other news of Texas.