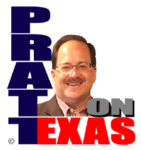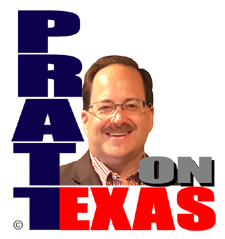 The news of Texas covered today includes:
Governor Abbott capitulates and dumps the PUC chairman he had protected over power pricing issues. D'Andrea caught in leaked audio putting Wall Street interests ahead of that of Texans. Will Abbott apologize to Lt. Gov. Patrick?
Is voting so really hard in Texas? A look at how Leftist propagandists at the Washington Post and other media outlets characterize voting integrity measures that protect the rights of all voters and ensure an even playing field in Texas.
Harris County's bail reform continues to release dangerous felons including murderers and outgoing Houston police Chief Acevedo decries local judges and their "revolving door" at the courthouse. Problem is, Acevedo doesn't seem to recognize that his own politics is at the root of the problem.
Biden's Border mess continues but it is "not a crisis." Sure…
And other news of Texas.