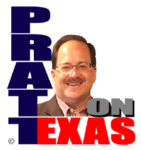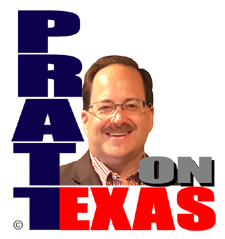 The news of Texas covered today includes:
HB3 has come under strong criticism, Rep. Dustin Burrows addresses details of the HB3 substitute bill he filed today. Jail and fines; authority of a governor; checks and balances through a nimble legislative committee or a full meeting of the legislature, and; tension between the governor and legislature are among the things addressed.
Local sales tax receipt numbers have been released, I give 'em to you.
Austin to defy state, governor by fining people for not following its own mask order.
Biden's Border Bait working for the Left as illegal aliens swarm across the U.S. Mexico border leaving federal facilities overwhelmed. Border Patrol agents say they are being kept from enforcing the law.
Much other news of Texas.