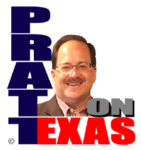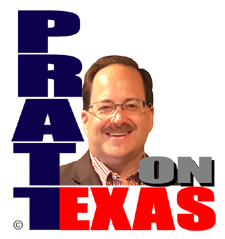 The news of Texas covered today includes:
When Democrats start whining you know you have a new border and illegal immigration crisis.
Governor Abbott talks about the latest Texas law enforcement surge along the Texas border with Mexico: Operation Lone Star.
Abbott decries Biden administration policy and slams Biden for not giving COVID vaccine priority to border patrol agents.
It's rich: Twitter sues Texas A.G. saying state's investigation of it is retaliation for banning President Trump – says that ban is protected by First Amendment! That's right it's their free speech to stop the free speech of others. (Yes, it is a private firm but it is one acting as a public square through the neutral platform model that protects it from legal liability.)
Lt. Governor Patrick wants PUC to reverse and fix that $16 billion billing "error" and more on the 2021 Texas Big Freeze saga.
Much other news of Texas.