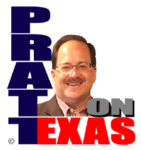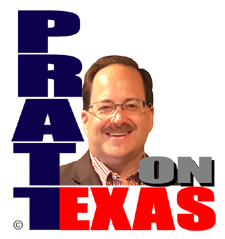 The news of Texas covered today includes:
Texas PUC refuses to reverse $16 billion in ERCOT overcharges despite the recommendation coming from the firm paid to advise it on such matters.
Media and public school lobby shrieks that Rep. Burrows has sneaked school "vouchers" in HB3, the omnibus bill on disaster and pandemic law changes. It's a dishonest shriek which is all too common from the government schools lobby.
On HB3, just what is Burrows up to? Why produce a bill that is yet another patchwork job that will be ignored and misinterpreted by another governor down the road? Anything that doesn't increase effective checks and balances with the Legislative Branch is foolhardy.
Texas public schools to be paid for services not rendered to student they do not have under another "hold harmless" handout from your pocket.
Oil & gas rotary drilling rig report from Baker Hughes.
Much other news of Texas.