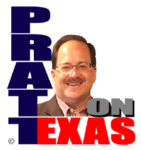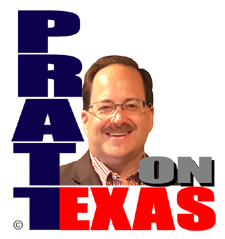 The news of Texas covered today includes:
While Democrats hyperbolically claim Governor Abbott is killing people in rescinding some of his WuFlu orders, Abbott seems to have forgotten that he issued those orders that told businesses how to run themselves (or not be allowed to operate at all.)
Election fraud arrest includes a Texas Justice of the Peace, a Republican. Yes, Democrats, election fraud, especially with mail-in ballots, does exist!
DC Swamp continues to attack all Trump backers and TX13's Rep. Ronnie Jackson is a current target. Jackson's having none of it.
Significant business news and other news of Texas.