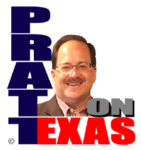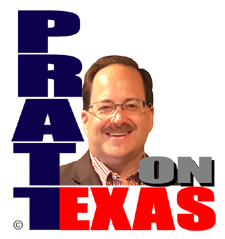 The news of Texas covered today includes:
Travis' "Liberty or Death" letter sent from the Alamo this day in 1836. We remember. (Click to hear Brian Burns' great musical version I've played on radio for years.)
HD68 has a new state representative after yesterday's special election.
The late Rep. Ron Wright's widow files to run for the Congressional seat in a May 1st special election.
Much on blacklisting and cancel culture – sadly yet another thing for which I have been forced to become expert.
And other news of Texas.