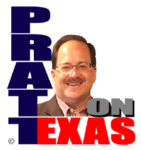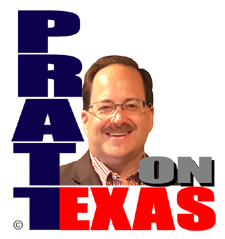 The news of Texas covered today includes:
HD68 runoff election is today, polls open until 7pm.
A strong display of the limited intellect of so many on the Left including Texas Democrats.
More on the big dance to be seen "doing something" about the winter storm and costly aftermath.  This afternoon: Texas Power Grid Chair, Four Directors Quit in Wake of Blackouts
Texas Service and Retail Sector reports from the Dallas Fed.
And other news of Texas.