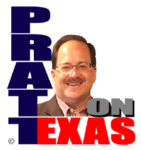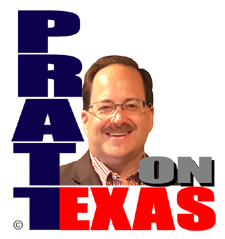 I am very proud to present this potentially life saving series of interviews with Dr. John Thomas.
In Part 3, the final part of the series with Dr. John Thomas on treating COVID, Dr. Thomas covers important issues such as:
What are Dr. Thomas' thoughts on immunity, vaccination, and future infections?
Are the vaccines worth taking at this time?
"But of all the disease I've treated, the WuFlu is the easiest disease I've ever treated period… I've seen all comers, I've seen old people, young people, I've seen people with multiple co-morbidities that I've treated and everyone of the patients have done well, they respond well."
About 20% of patients have contracted COVID a second time, including Dr. Thomas, but symptoms were much milder.
"This virus has taken a political aspect to it… But if they can make you believe that you should be afraid then you are enslaved to the institution," says Dr. Thomas.
"What I want to challenge everyone is this. It is a real disease but it is very treatable. Not everyone who gets it gets really sick but if you do get sick seek treatment early and that is your best ticket out. It's not the vaccine, it's not the antibodies they want to give to you free, it's not the government. There is nothing the government is going to give you that is free that you don't sell something in regards to the free stuff you get."
"You can mask, you can glove, all this stuff. And the very first time I got it I was double gloving and double masked. I'm a surgeon, I know how to disrobe myself. But I got it after my thirtieth patient or so."
Dr. John Thomas can be reached at: 806-744-8600