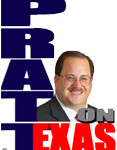 My good friend, a doctor of mathematics, said to me: "Math is being abused and, I don't like it!"
Specifically the discussion was about the latest virtue signaling fad of mask wearing and the people who go out of their way to tell you they are wearing the mask not for themselves but to protect you – often in a manner that seems to carry an expectation of prostrating oneself before them with ululations of gratitude.
My friend, himself a graduate of some of the most prestigious universities, had read the piece by Dr. John Lee, a former professor of pathology at a UK medical school, in which he makes a solid case that wearing masks does little in the case of viruses but reassure their wearers. Or as I put it "theater security much like TSA."
"When a person is infectious with a virus it is estimated that they may shed one hundred billion virus particles a day – that works out to 10 million per breath," Lee pointed out.
Given that the most common cloth masks in use by people have thousands of pores, holes between the fabric threads, several times larger than the width of a human hair and that a full thousand virus particles can fit through a space the size of a human hair side-by-side even laboratory controlled fit and use of a mask, conditions not present in actual life usage, does little to stop the spread of virus particles.
If just a breath contains 10 million virus particles, the pressurized large release associated with a sneeze or cough is reasonably likely to be much greater and will put millions of virus particles straight through a mask as well as much more out the side perimeters of such.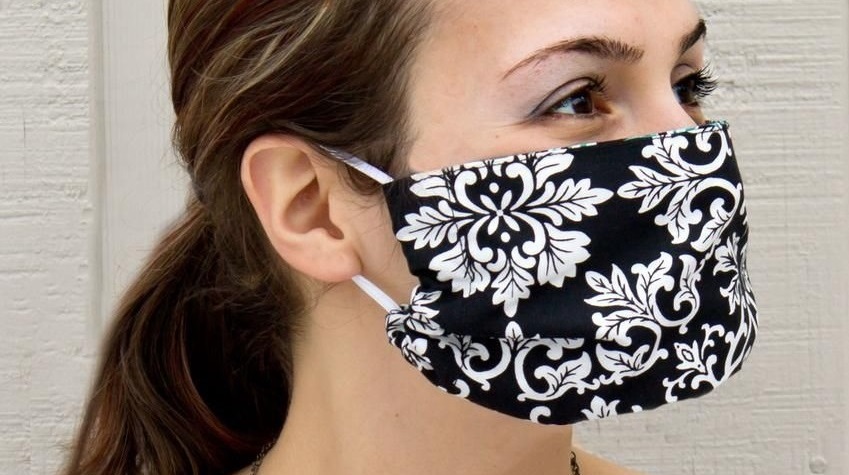 Virtue signal all you want with your face covering but science, math included, isn't supportive. Even the "revered" Dr. Fauci says masks do not work.
Others point out that wearing masks actually create serious health risks for the otherwise healthy.
And more evidence that masks don't do much to stop viruses: How few times, if ever, during of cold and flu season you have ever seen your doctor and his full staff masked-up to see patients?
Update in mid-November 2020: