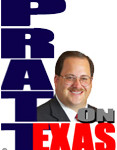 The Hobbs newspaper has reported that United Airlines has begun service from Denver to Hobbs in southeast New Mexico through its United Express SkyWest Airlines service. It was not the much ballyhooed by local economic development folk little casino and horse track that turned Hobbs around, it was black gold, oil in the booming Permian Basin.
"New Mexico's Oil Boom Is Dividing A Region Known As 'Little Texas' From The Rest Of The State," read a headline at the Texas Standard with a subhead of: "The state budget depends on oil revenue, but conservatives in the oil patch say they don't see the benefits in return."
The story comes out of a New York Times story pointing out that New Mexico "ranks among the poorest states in the country, and it relies heavily on oil revenues to pay teachers, to buy school supplies, to keep the heat on in schools during the winter."
"Oil production in southeastern New Mexico is an important part of that state's economy. But those living and working in that region – known as "Little Texas" – aren't exactly happy about that, especially as more and more money generated from the Permian Basin oil boom gets disbursed elsewhere," the Standard story read.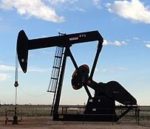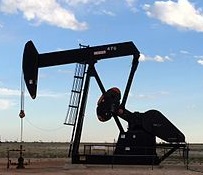 And it is true, the very small economy of New Mexico is at times made rich by oil and the far-Left liberals who have overtaken the Round House in Santa Fe are committing to spend that money far out front of knowing whether they'll even have it. But the little liberal "woke" youths of the Land of Enchantment may turn down the free college they have been promised because they object to it being funded by "Big Oil."
That's just plain funny – liberal "woke" children having to confront value conflicts (free vs. source of the so-called free) that their very "woke" status is supposed to eliminate from their little pseudo-utopian lives.