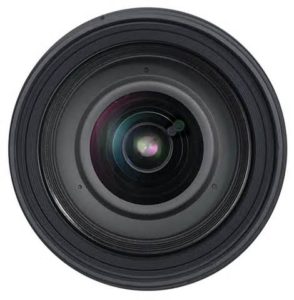 School districts that signed on to the school bus camera program being pitched by Dallas County Schools are being left in the dark as the technology company that provided the cameras has closed down.
Force Multiplier Solutions, a Dallas-based security technology company, teamed up with DCS in 2012 to sell cameras that snap a picture of motorists who pass stopped school buses in violation of state law.
Under a deal pitched to districts via BusGuard, a joint venture between the two, districts got the cameras for free and received a share of the tickets issued to motorists.
Force Multiplier has taken its web sites down, DCS is being dissolved and a new company has come in claiming it now owns the cameras.