First guilty plea to money laundering entered in Dallas, Texas school bus camera scandal.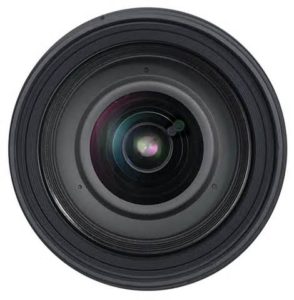 Just two days after Christmas, real estate broker Slater Washburn Swartwood Sr admitted his involvement in a multimillion-dollar bribery scam involving school bus ticket camera firm Force Multiplier Solutions and the Dallas County Schools (DCS). After tendering a guilty plea to the US District Court for the Northern District of Texas, Swartwood faces up to five years in federal prison and a $250,000 fine for conspiracy to commit money laundering.
At the heart of the bribery scandal is the 25 year contract between the Dallas County Schools and Force Multiplier Solutions to provide automated ticketing cameras for school buses. The deal promised to bring millions to the school board, but the cameras fell far short of generating the expected windfall. The company's primary competitor, Redflex Traffic Systems of Australia, itself caught in a bribery scandal, also found profitability far more difficult to achieve. The difference is that Force Multiplier Solutions collected $70 million while the school system fell into massive debt as a result of the program.
The real motive for the school bus camera's loudest advocates proved to be personal gain… Read the full story here.