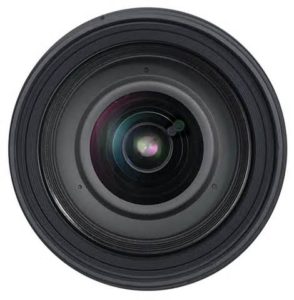 Federal judge will decide how to punish Oregon Engineering Board for violating free speech rights of a red light camera critic.
Oregon officials admittedly violated the free speech rights of a man who criticized the use of red light cameras. A federal magistrate judge last week agreed with Mats Jarlstrom, an engineer who was fined and ordered to be silent by the Oregon State Board of Examiners for Engineering because he made his criticisms without holding a state license.
The state attorney general admits the board's conduct was illegal and is offering to refund the $500 fine. That is not good enough for Jarlstrom, who seeks to have the law that allowed the fine to be levied in the first place to be struck down as unconstitutional. The state insisted that they had satisfied Jarlstrom fully by refunding the fine, but Magistrate Judge Stacie F. Beckerman did not agree.
"At this stage in the proceedings… the court cannot determine… whether [the state's] proposed judgment provides [Jarlstrom] the fullest relief to which he is entitled as a matter of law," she ruled on Thursday. "Accordingly, the court denies [the state's] motion for entry of judgment."