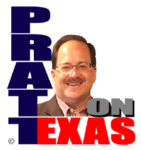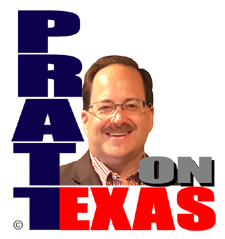 The news of Texas covered today includes:
Our Lone Star story of the day: There is no doubt that the Left is busy sexualizing public school classrooms as a top priority in order to sexualize children making them more amenable to the Leftist world view. We can clearly see some of the horrible results of this cultural shift fueled by the Left, Democrats, and those who refuse to recognize what is happening.
Integrity and moral guide rails are becoming all too rare and it is hitting our public school children directly.
Will your legislator fight in the coming session to end as much of this perversion as possible?
Our Lone Star story of the day is sponsored by Allied Compliance Services providing the best service in DOT, business and personal drug and alcohol testing since 1995.
There has been a common drumbeat in the press, including the Texas press, about an alarming rise in anti-Semitism (hatred of Jews) but where are the stories about the dramatic rise in attacks on Christian churches and religion, and religious people, in general?
And, other news of Texas.
Listen on the radio, or station stream, at 5pm Central. Click for our affiliates, or hear the podcast of the show after 6pm Central here.