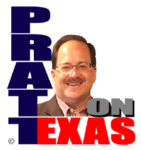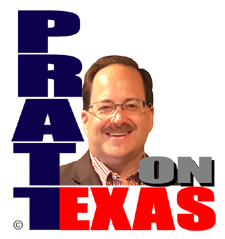 The news of Texas covered today includes:
Our Lone Star story of the day: While the Left believes it is okay to change society by political and social force, the same crew decry opponents using political or social power to simply maintain things or to oppose Democrat policy. The hypocrisy has always been blatant and we are seeing examples of such in the all out assault on society and institutions from the homosexual and "queer" political movement.
Protest and counter protest of a "drag show" in San Antonio gives us a good place to start examining the issue. Here are some of the other stories I mentioned relating to this:
Our Lone Star story of the day is sponsored by Allied Compliance Services providing the best service in DOT, business and personal drug and alcohol testing since 1995.
Odessa city council fires city manager and city attorney.
And, other news of Texas.
Listen on the radio, or station stream, at 5pm Central. Click for our affiliates, or hear the podcast of the show after 6pm Central here.