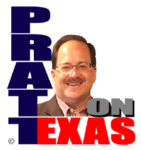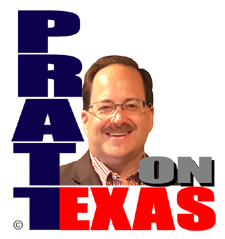 The news of Texas covered today includes:
Our Lone Star story of the day: Will Texas fix its paper license plate problem or just continue to let tens of thousands, maybe hundreds of thousands, drive vehicles without paying their share and being registered? The problem has been reported on for a good while and yet a legislator says we need to study it?
Our Lone Star story of the day is sponsored by Allied Compliance Services providing the best service in DOT, business and personal drug and alcohol testing since 1995.
Sid Miller gets endorsement from Donald Trump in his re-elect bid for Texas Commissioner of Agriculture.
Bob Zimmerman on the Lefts bigots and racists. (The full two part interview is here.)
And, other news of Texas.
Listen on the radio, or station stream, at 5pm Central. Click for our affiliates, or hear the podcast of the show after 6pm Central here.