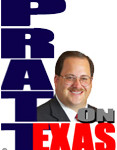 The perfidious members of the Federal Reserve have moved to subvert economic growth with their progressive-style attempts to manage our economy.
"Wednesday's quarter-point increase, to a range of 2.25 percent to 2.5 percent, lifted the Fed's benchmark rate to its highest point since 2008. It will mean higher borrowing costs for many consumers and businesses," reported the AP.
Inflation is a terrible thing but only when it is inflation caused by government manipulation of an economy, as in the things the Federal Reserve does.
Natural inflation does not reduce the value of our money it simply pushes prices upward in sectors where demand is strong and the market reacts in billions of individual transactions to balance such with changes in behavior and innovation.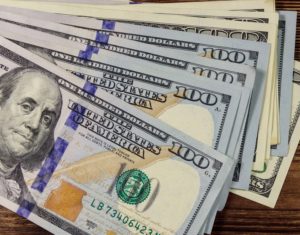 Government induced inflation raises prices not through market demand but by lessening the value of the currency – it is an invidious tax on every person.
U.S. inflation is very low, running well under two percent and appears to mostly be the result of actual economic growth. The idea that we need to slam the brakes on natural growth, growth that isn't even at a comfortable five percent per year level, is absurd.
The Fed's action is perfidious and can easily be seen as designed to hurt economic growth for political reasons. Markets cannot be well managed by progressive mandarins any more than you giving up Styrofoam can stop the climate warming that has consistently been underway since the last ice age over 11,700 years ago.
Like most things created to remove politics from political bodies the Federal Reserve simply engages in political action behind a pretend veil of non-partisanship. It's a veil that the informed can plainly see through.